www.mysonginamillion.com: Home

Welcome to My Song in a Million
Have you ever wished you could have a song written especially for you or for the one you love, human or animal?
Well, now you can!

Award winning singer/songwriter Maria Daines and guitarist/producer Paul Killington specialise in writing songs tailor-made for your family member, a lost loved one, a special occasion, celebration, or a memorial tribute for a beloved pet.
Each song is written and recorded with great care and attention to detail, a personal and unique expression of your thoughts and feelings, a treasure to share with family, friends and future generations.
Songs are presented on CD and mp3 format with a picture of your loved one or special occasion on the cover.
Ten per cent of all song commissions are donated to a good cause or animal rescue organisation each month.
'My Song in a Million' also enables the pressing of more animal CD's which Maria & Paul donate free of charge to no-kill rescue organisations to help shelters fund raise for the animals in their care.

Along with writing memorial tribute songs, Maria and Paul also compose jingles and promotional music for websites, advertisements, animal friendly and compassionate media.
For information on the CD's for shelters project please visit -

"If ever there is tomorrow when we're not together... There is something you must always remember. You are braver than you believe, stronger than you seem, and smarter than you think. But the most important thing is, even if we're apart.. I'll always be with you."
Winnie the Pooh
Launching My Song in a Million!
-
October 4, 2011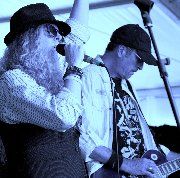 Thank you for visiting

My Song in a Million

We are excited to be embarking on this new musical venture and we hope to create many unique, heartwarming songs and support rescue organisations through our songwriting projects in the months ahead.

Each month we will choose a charity to which 10 per cent of all commission fees will be donated.

The good cause we have chosen for the launch is Nowzad. An amazing rescue organisation saving dogs in war torn areas.

To visit the Nowzad website please click the link below -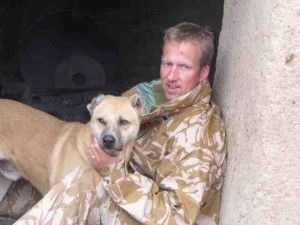 http://www.nowzad.com/

Commissions are now being taken so please share the website! Most songs take one to two weeks to create and record, if you are thinking of commissioning a song for the holiday season please let us know as soon as possible because this will be a busy period.


Thank you for your support!


Best wishes
Maria & Paul xx